Not only are they designed in a super soft cotton fabric, we've developed our new Bean Jammies to include an interactive bedtime experience for kids in partnership with a two-time award winning Child Psychologist. Learn how these Jammies will help parents transform bedtime routines into something children will look forward to below!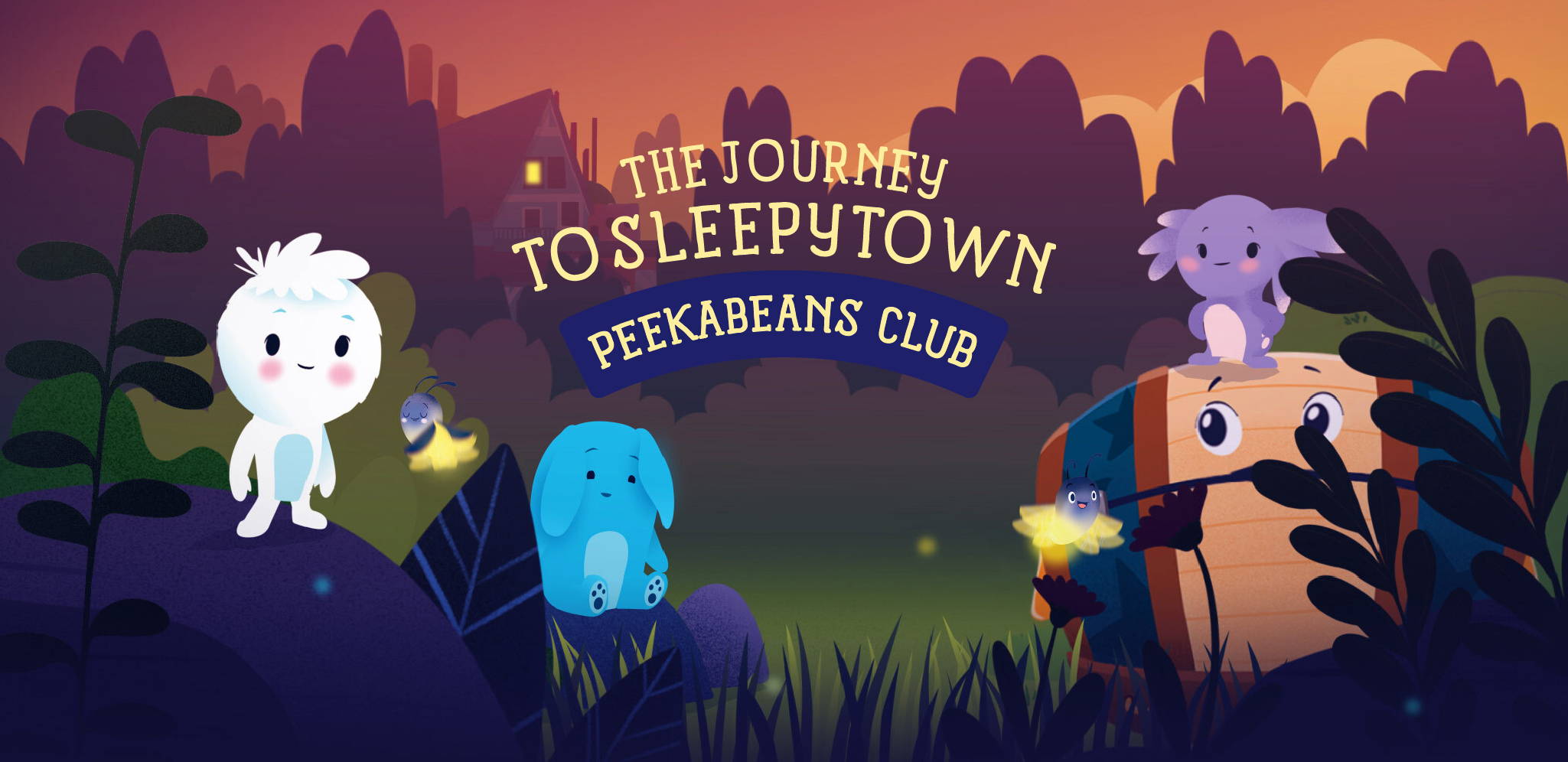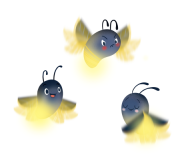 The Journey to Sleepytown is a bedtime experience for kids developed by a two-time award-winning Child Psychologist.
Download the Thrubox App and scan the marker on the PJ's and the bedtime adventure begins.
A balanced digital engagement that includes 4 stations.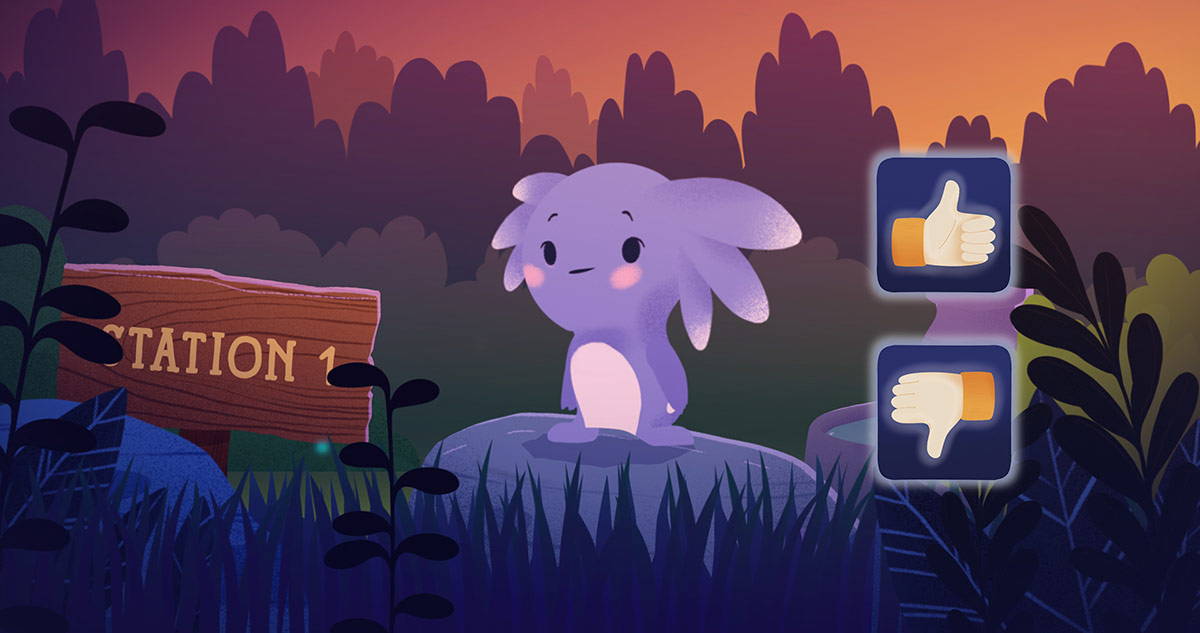 STATION 1
Start the journey to Sleepytown by reflecting on your day before putting the day behind you.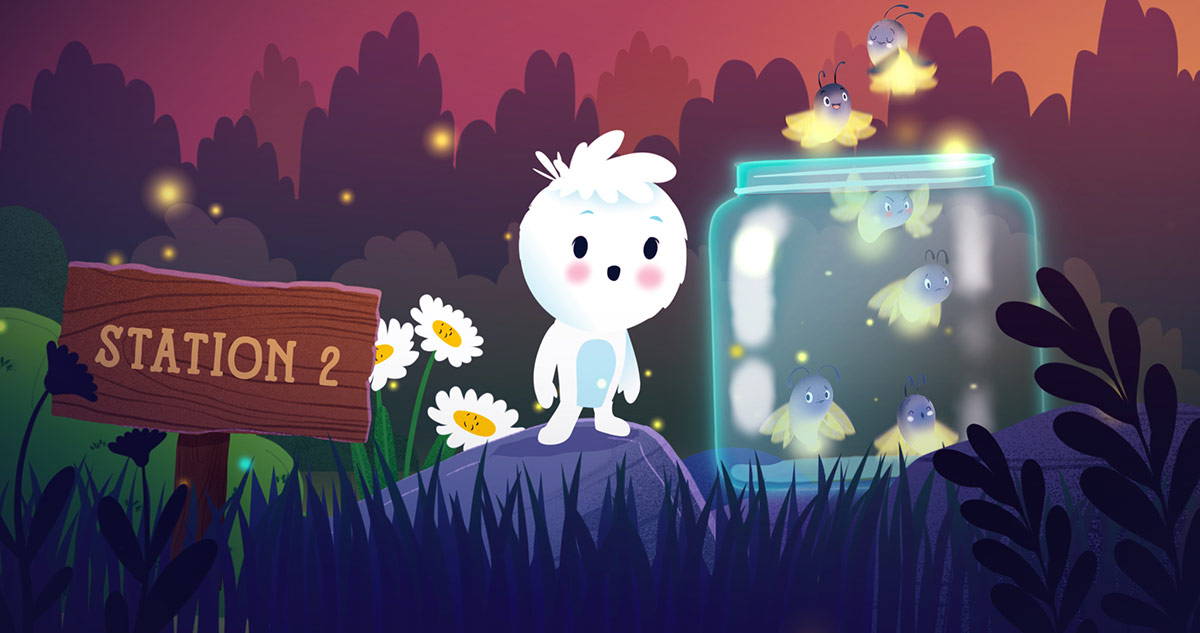 STATION 2
Our "How Do You Feel" game enables children to work through their feelings and put them to rest.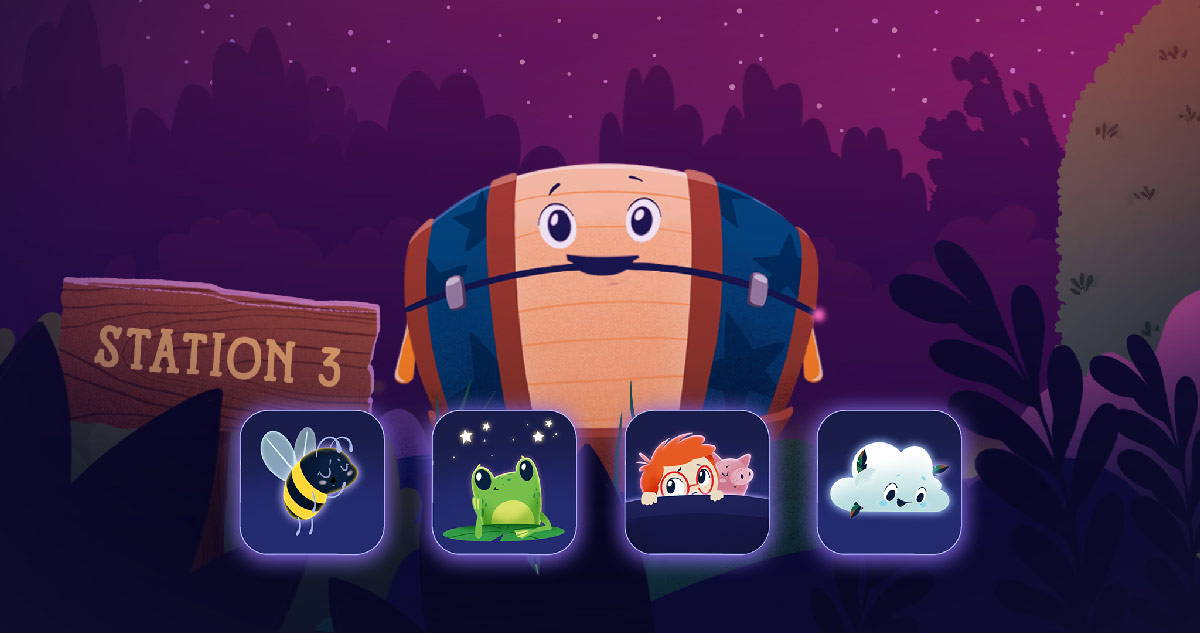 STATION 3
Story time! Wind down as you listen to digital audio books that will get you in a bedtime mindset.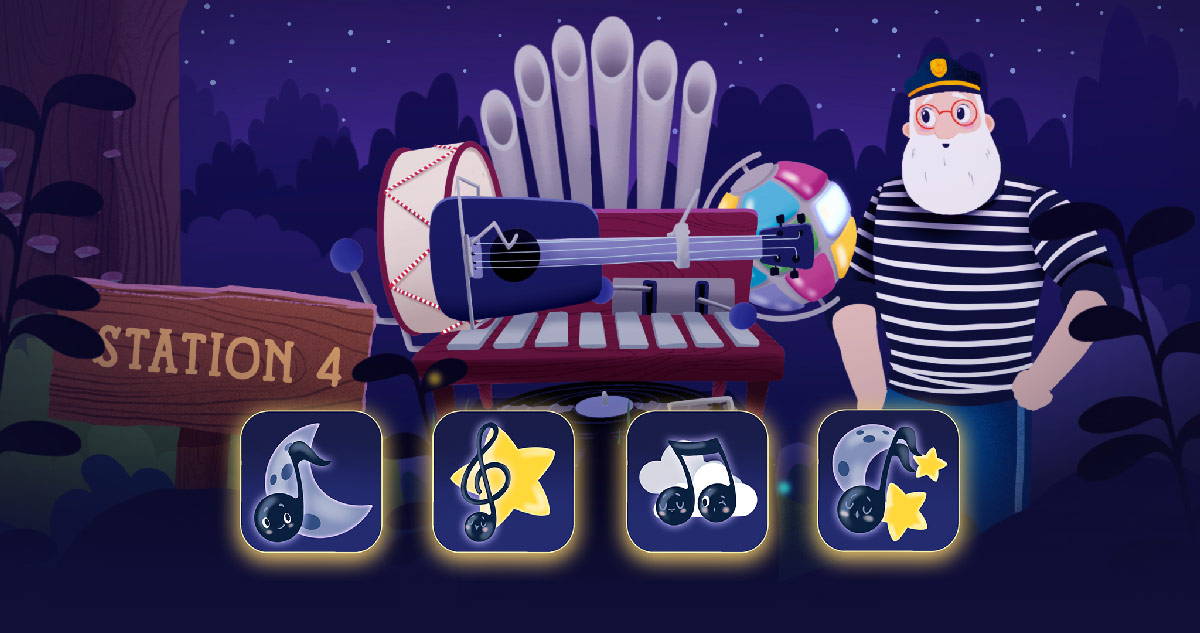 STATION 4
Soothing instrumentals to drift you off to sleep.

Our team of child development experts have created a bedtime experience like no other. The Journey to Sleepytown was developed to:

Transform bedtime into a wind down adventure

Enable children to look forward to bedtime routine

Support parents with the transition from playtime to bedtime
Available in sizes 2 - 12.